Let's Connect!
Our team is on standby and always ready to help
.
Get In Touch

Have questions, comments, or need our help with something? Fill out the form below.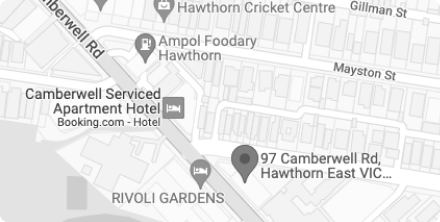 UK/Europe
27 Old Gloucester Street London WC1N 3AX United Kingdom
+44 20 3934 8352
SUSCRIBE TO OUR NEWS
Joyn

Our Blog

Discover trends, helpful tips, and more.